About Us
The Phoenix Kindergarten offers a wonderfully nurturing, Steiner Waldorf inspired education for 3-6 year olds. We provide a slow paced and nurturing atmosphere where the children's imaginations are stimulated through creative play, rather than an early academic emphasis. Play, song, craft, bread and soup making are coupled with a grounded discipline and loving conflict resolution.
Whilst the day has unstructured elements, there is a clear rhythm to each day, week, and season. Children participate in a range of activities including drawing, painting, needlework, baking, singing, group games and story time. There is a big focus on time outdoors for gardening, games, self led play and exploration of the natural environment. Through all of these activities, imagination is stimulated which helps cognitive development, self confidence and problem solving skills.
Our Kindergarten operates from Monday to Thursday from 9am to 3pm following the Nottinghamshire term timetable. We also run a parent and toddler group for 0-3 year olds, where parents are welcomed to our space to stay and play with their young child in our beautiful space with natural toys and materials, and in turn are offered hot drinks and a chance to connect with other families.
If you are interested in what we have to offer, and would like to hear more, please email us at admin@phoenixkindergarten.org.uk
"The health of your mind and your soul impacts your health far more than your physical diet or exercise."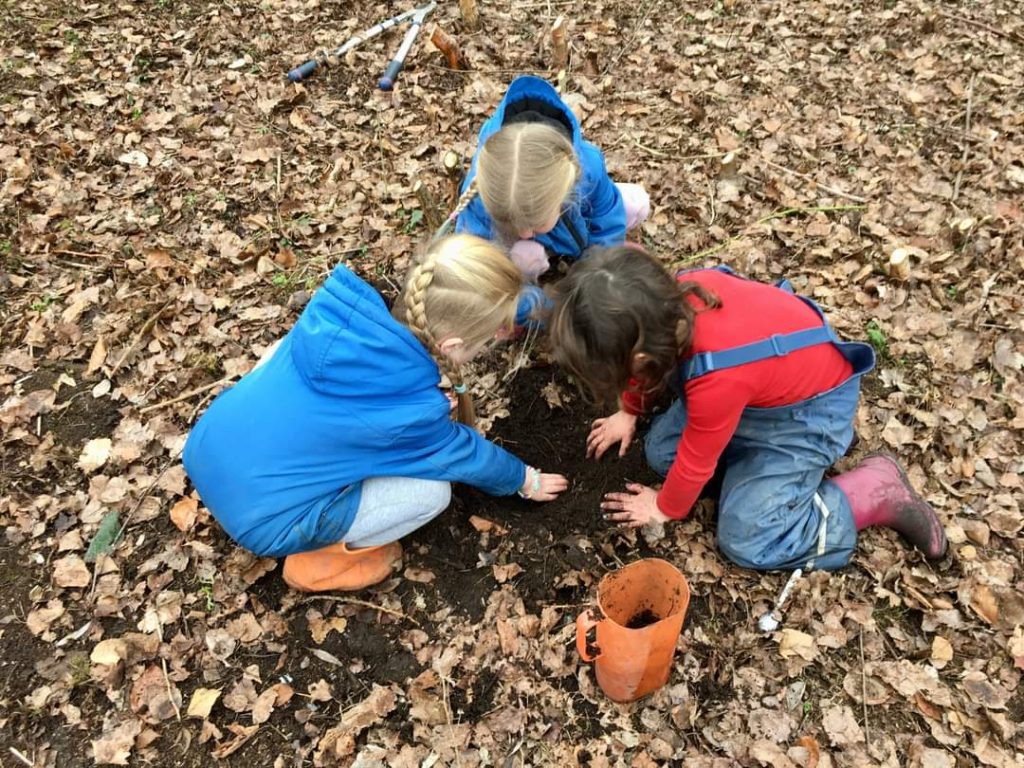 "The more deeply we drink from the inner fountain of infinite joy that is available to each of us at all times, regardless of our circumstances, the more secure we become in our own abundant happiness."